ILCEC at SANGMYUNG UNIV
Main Details of New Conceptual Model of Korean Language Education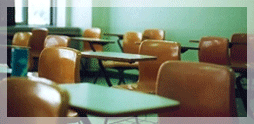 Take classes, time out, and use the internet in high-tech classrooms!

Classrooms are large, with the latest education media, internet-enabled computers, and relaxation equipment.

The most effective learning through student-centered education!

The finest teaching methods, thoroughly based on the most important learner-oriented teaching principles from the test foreign language teaching methods.

Koreanlanguage, Korean studies, Korean culture

Opportunities for the study of Korean studies and Korean culture by employing the sangmyung advantage in Korean studies and Korean cultural research and linking each with Korean language education.
Customer satisfaction with thorough life-long support regarding further study after Graduation.

Once you have built a relationship with the center for Korean language and culture you are a life-long alumnus and as such enjoy diverse information and assistance regarding your life in korea and continuing your studies at a Korean university.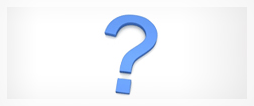 Together with sangmyung from arrival to departure!

Painless study in made possible through an entrance information call center there to kindly guide and assist you with everything about your life in korea, from the time you arrive, through your life in Seoul. To the time you depart.

Students and teachers are all one family!

The center provides a warm atmosphere in which the director, with more than 20years experience in Korean language education, and the rest of the teaching staff and employees all treat students as one family.